💡This song is not on the Skoove app yet. Expect an update soon!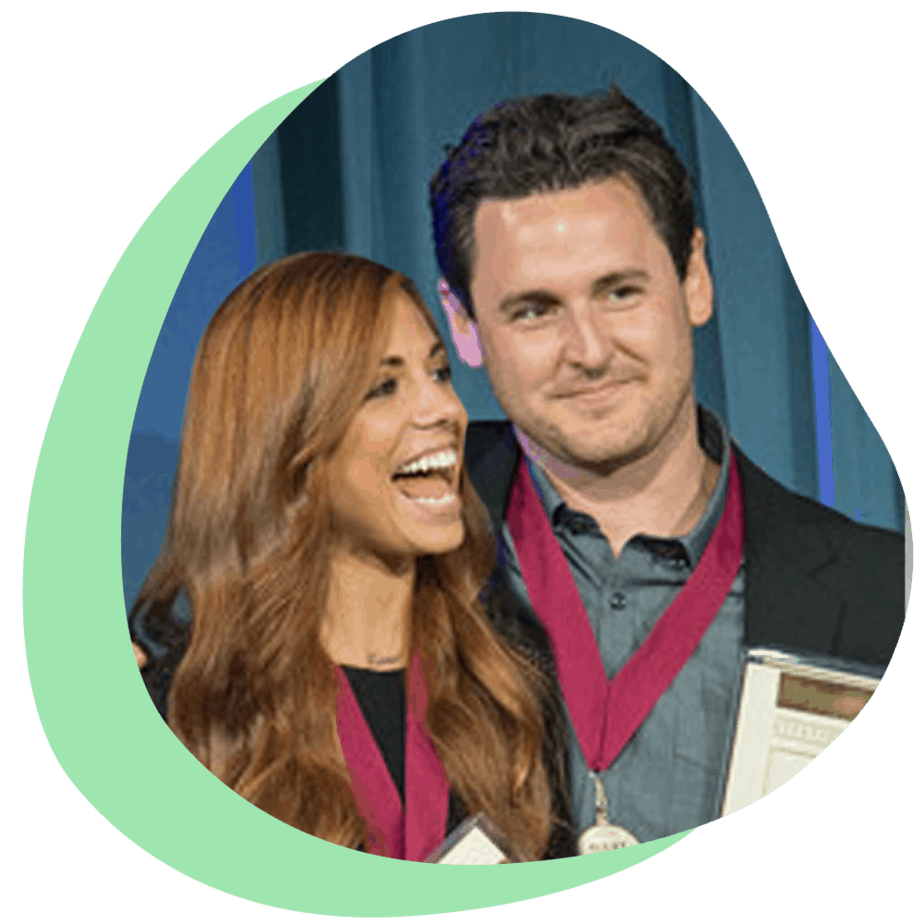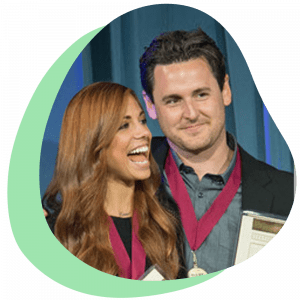 Christina Perri co-wrote "A Thousand Years" with David Hodges for the movie "The Twilight Saga – Breaking Dawn" (Part 2). Perri also performs this song on the official released version.
Take a sneak peek of the song A Thousand Years
Philadelphia born Christina Perri, who is a self-taught musician and began her rise to fame after her debut single "Jar of Hearts". David Hodges hails from Arkansas. He was with the band Evanescence, as well as several others. He has sold over 60 million albums.
Learning the song "A Thousand Years" will help you develop the swing-style rhythm of 12/8 using chords in the left hand while playing the melody in the right hand.
Cheat sheet
| | |
| --- | --- |
| Artist | Christina Perri |
| Composer | Christina Perri and David Hodges |
| Release Year | 2011 |
| Genre(s) | Singer/Songwriter |
| Difficulty level | Intermediate |
| Instrument | Piano |
| Key(s) | Bb major |
| Meter  | 12/8 |
| Techniques  | Playing in compound time signature |
Interesting fact
Christina Perri's official video of A Thousand Years has had over 1.7 billion views on YouTube, making it one of the most watched videos of all time.
Skoove helps you learn more than just the notes, why not try a trial today?