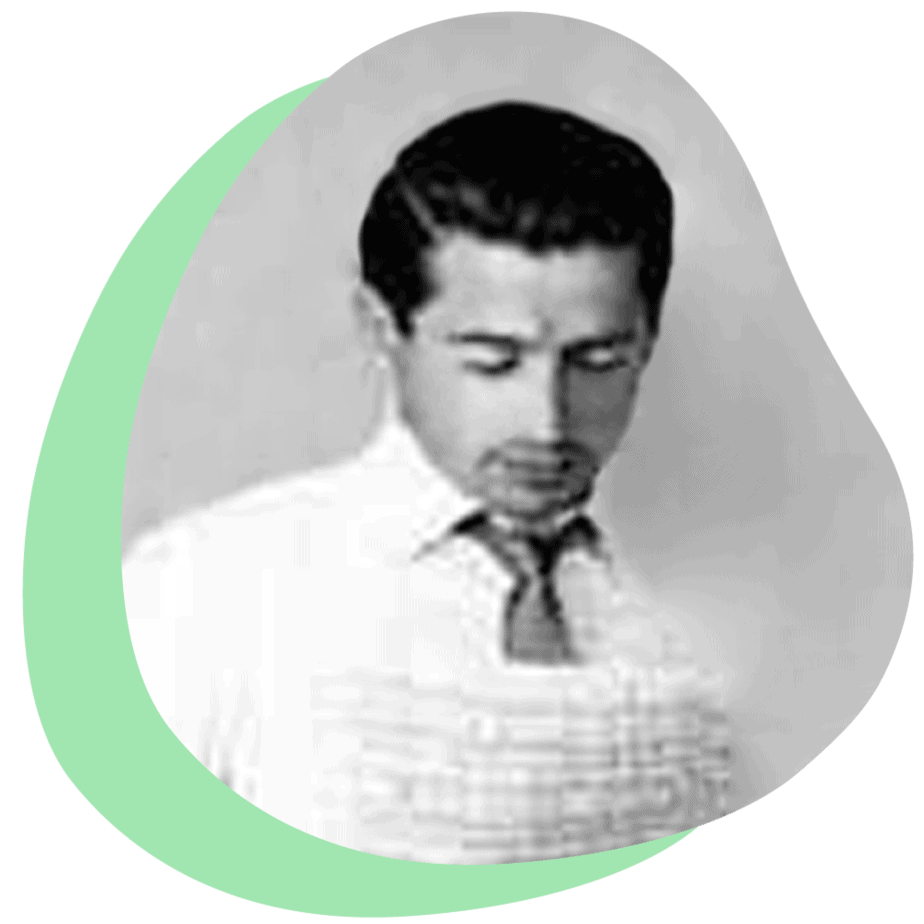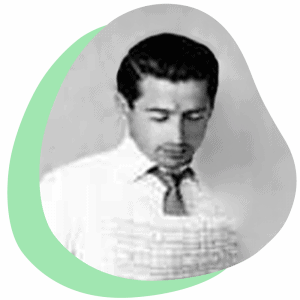 This beautiful song became a huge hit in 1961 when it was recorded by Elvis Presley, even though it was released as the "B" side of the record. It has had many covers in various styles, but is possibly still the most famous for the original version by Elvis Presley. If you like a slow ballad, then this is one song for you. Also the piano accompaniment is simple in the left hand and makes it a good choice if you're a beginner.
Take a sneak peek of our lesson
George David Weiss, Hugo Peretti, and Luigi Creatore wrote the song together. This trio wrote many songs and were hugely successful. They wrote an impressive list of songs for the top singers of the time, including "I can't give you anything but my love" and "Let's put it all together" for the Stylistics.
This gentle love song should be taken at a gentle tempo making it a good song to learn if you haven't been playing long. Enjoy playing the beautiful melody!
Cheat sheet
| | |
| --- | --- |
| Artist | Elvis Presley |
| Composer | Hugo Peretti, Luigi Creatore, George David Weiss |
| Release Year | 1961 |
| Genre(s) | Pop |
| Difficulty level | Intermediate |
| Instrument  | Piano |
| Key(s) | C major |
| Meter  | 6/8 |
| Techniques  | Melody with bass notes |
Interesting fact
The tune wasn't actually written for this song but adapted from a melody written around 1784 by a French composer called Jean-Paul-Egide Martini.
Why not giving a try and start learning 'Can't Help Falling in Love' on the piano with Skoove.