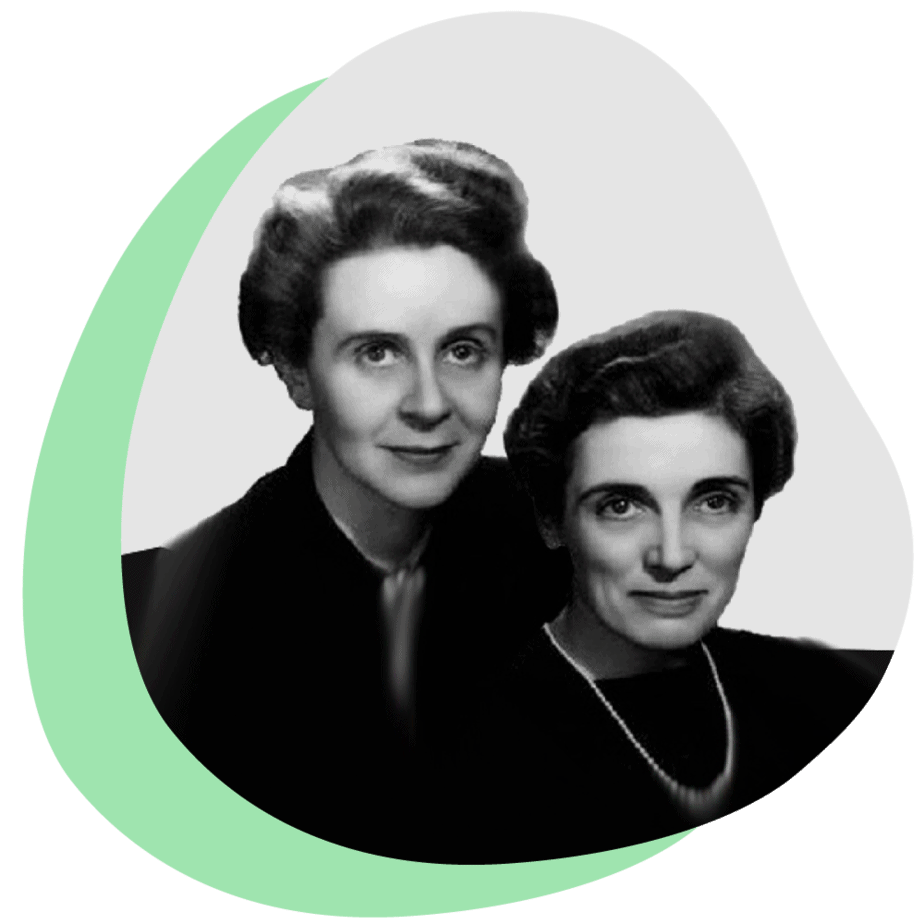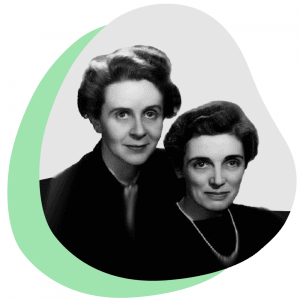 Happy Birthday started out as "Good Morning To You", written in 1893 by two sisters who were school teachers. Patty and Mildred Hill wrote it for their students to sing every morning to start their school day. This is an essential song for everyone to be able to play!
Take a sneak peek of our lesson
Patty and Mildred Hill were born in Kentucky in 1868. Mildred wrote the music and Patty wrote the lyrics. They were both inducted into the Songwriters' Hall of Fame in 1996.
"Happy Birthday" is in the Guinness Book of World Records for being the song that is sung the most in the world! It's easy for beginners and a really useful song to be able to play.
Cheat sheet
| | |
| --- | --- |
| Artist | Patty and Mildred Hill |
| Composer | Patty and Mildred Hill |
| Release Year | 1983 |
| Genre(s) | Traditional |
| Difficulty level | Beginner |
| Instrument  | Piano |
| Key(s) | C major |
| Meter  | 3/4 |
| Techniques  | Hands together with single bass notes |
Interesting fact
Happy Birthday was the first song ever to be sung as a "Singing Telegram" in 1933. It was sung by the Western Union Operator.
Learn to play 'Happy Birthday' on piano step by step with Skoove