💡 This song is not on the Skoove app yet. Expect an update soon!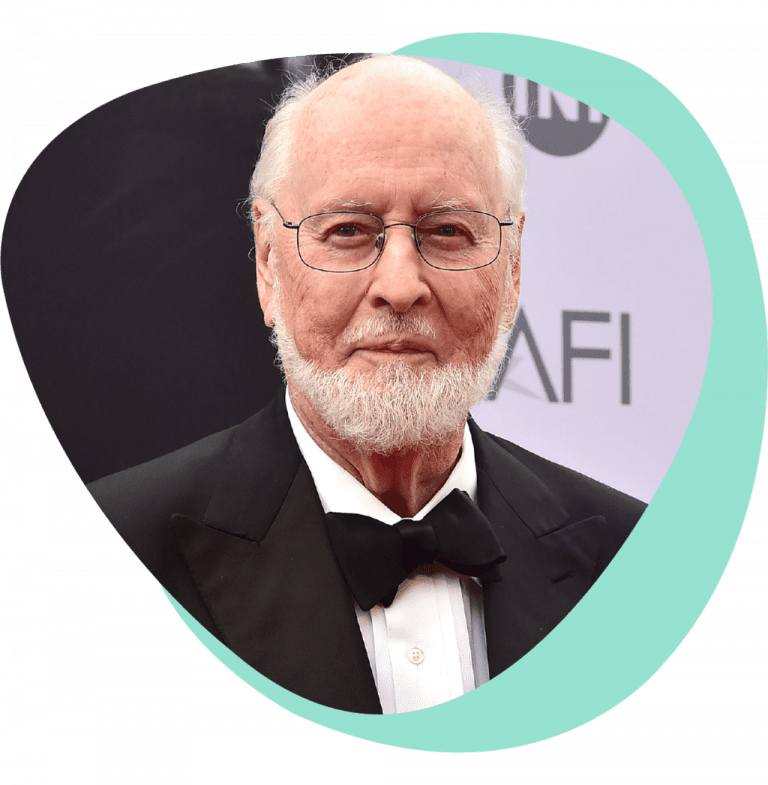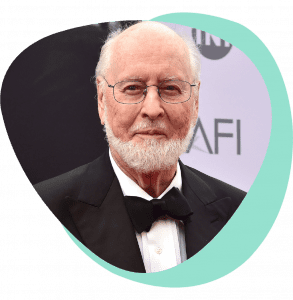 "Hedwig's Theme" is perhaps the most well known song from the Harry Potter film series. The piece was originally composed by the famous film composer John Williams and featured in the first Harry Potter film, The Philosopher's Stone. The composition has gone on to be featured in every Harry Potter film in different ways and serves as a motif for the wizarding world at large.
Take a sneak peek of the song Hedwig's Theme
"Hedwig's Theme" is almost universally known as the Harry Potter theme. You can hear the theme played on ringtones, trailer music, and elsewhere. It has also become the theme for the new films Fantastic Beasts and Where to Find Them.
Cheat sheet
| | |
| --- | --- |
| Artist | John Williams |
| Composer | John Williams |
| Release Year | 2001 |
| Genre(s) | Soundtrack |
| Difficulty level | Beginner |
| Instrument | Piano |
| Key(s) | E minor |
| Meter  | ⅜ time signature |
| Techniques  | Intervallic playing |
Interesting fact
There have been over 1,370 performances in 48 countries of the music from the Harry Potter film franchise. Over 2.6 million fans have experienced the music performed live with the full movie projected on a giant screen. How amazing!
Skoove helps you learn more than just the notes, why not try a trial today?