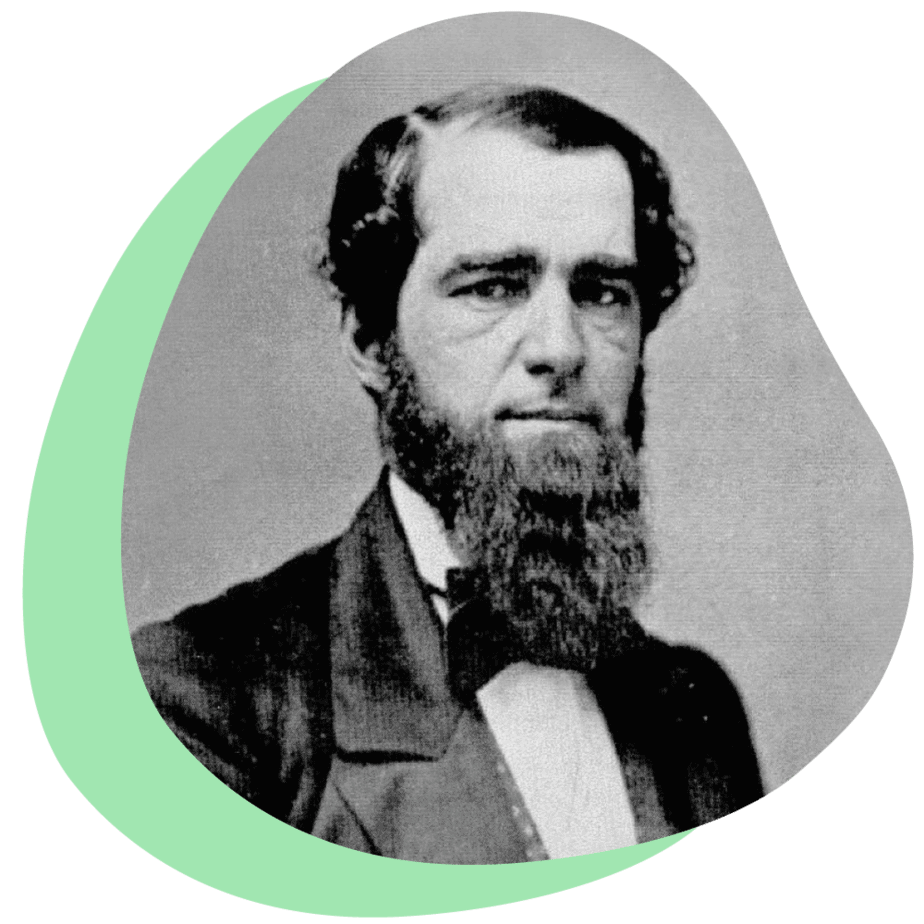 Although the melody is simple, Jingle Bells is surely one of the jolliest Christmas Songs there ever was!If you want to build up a repertoire of Christmas songs in time for next Christmas, this is the one to start with. In 4/4 time and in the key of C, this is a really quick and easy to learn song. You will learn to play the tune with your right hand and add a simple bass line.
Take a sneak peek of our lesson
Written by James Pierpont in 1857, an American confederate soldier, he originally called it "The One Horse Open Sleigh". He wrote other songs, mainly Confederate Patriotic songs. Later in life he became a music teacher.
Cheat sheet
| | |
| --- | --- |
| Artist | James Pierpont |
| Composer | James Pierpont |
| Release Year | 1857 |
| Genre(s) | Christmas |
| Difficulty level | Beginner |
| Instrument  | Piano |
| Key(s) | C major |
| Meter  | 4/4 |
| Techniques  | Playing hands together |
Interesting fact
1890 to 1954 "Jingle Bells" was one of the most recorded songs in history and in 1970 James Pierpont was elected into the Songwriters' Hall of Fame.
Why not try playing 'Jingle Bells' with Skoove right now?