💡This song is not on the Skoove app yet. Expect an update soon!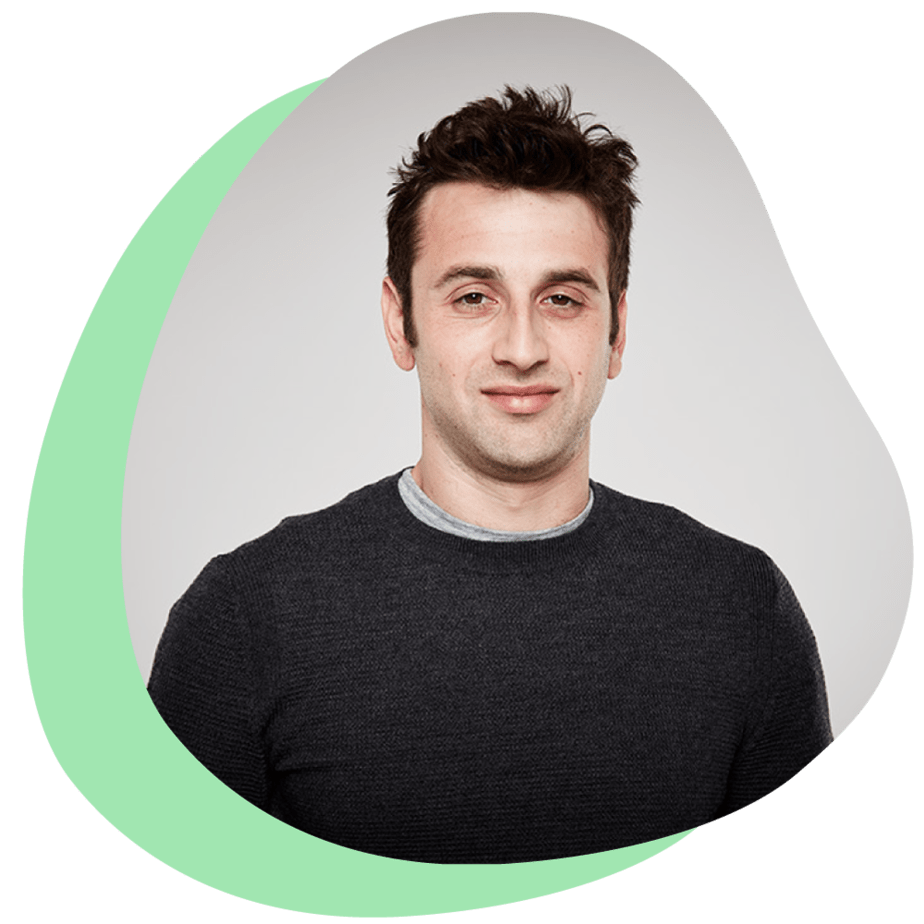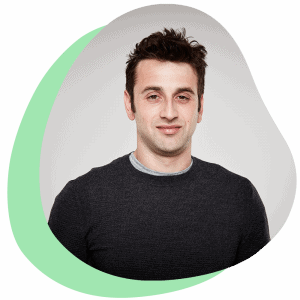 Are you a La La Land fan? If so, you'll love learning this song from the award winning movie. The main theme song, "Mia and Sebastian's Theme" has a gentle waltz at the beginning and develops into jazz later on. This is a great song for an early to intermediate player to develop sensitive playing and learn some easy jazz chords.
Take a sneak peek of the song La La Land
Justin Hurwitz wrote and orchestrated the score. Besides La La Land, he has composed the scores for three other Damien Chazelle films including Guy and Madeline on a Park Bench, Pasek and Whiplash.
"Mia and Sebastian's Theme" is the main song in the film La La Land. This tender lullaby of a song is in 3/4 time, giving it the lilting waltz feel. You can use "rubato" when you play this, meaning that you don't have to keep to a strict tempo.
Cheat sheet
| | |
| --- | --- |
| Artist | Ryan Gosling |
| Composer | Justin Hurwitz |
| Release Year | 2017 |
| Genre(s) | Musical film |
| Difficulty level | Intermediate |
| Instrument  | Piano |
| Key(s) | A major |
| Meter  | 3/4 |
| Techniques  | Waltz time and jazz |
Interesting fact
To accomplish the level of piano playing Ryan Gosling had a two-hour piano lesson every day, six days a week. John Legend plays the part of a guitarist in the film and had to learn to play the guitar for the part.
Skoove helps you learn more than just the notes, why not try a trial today?