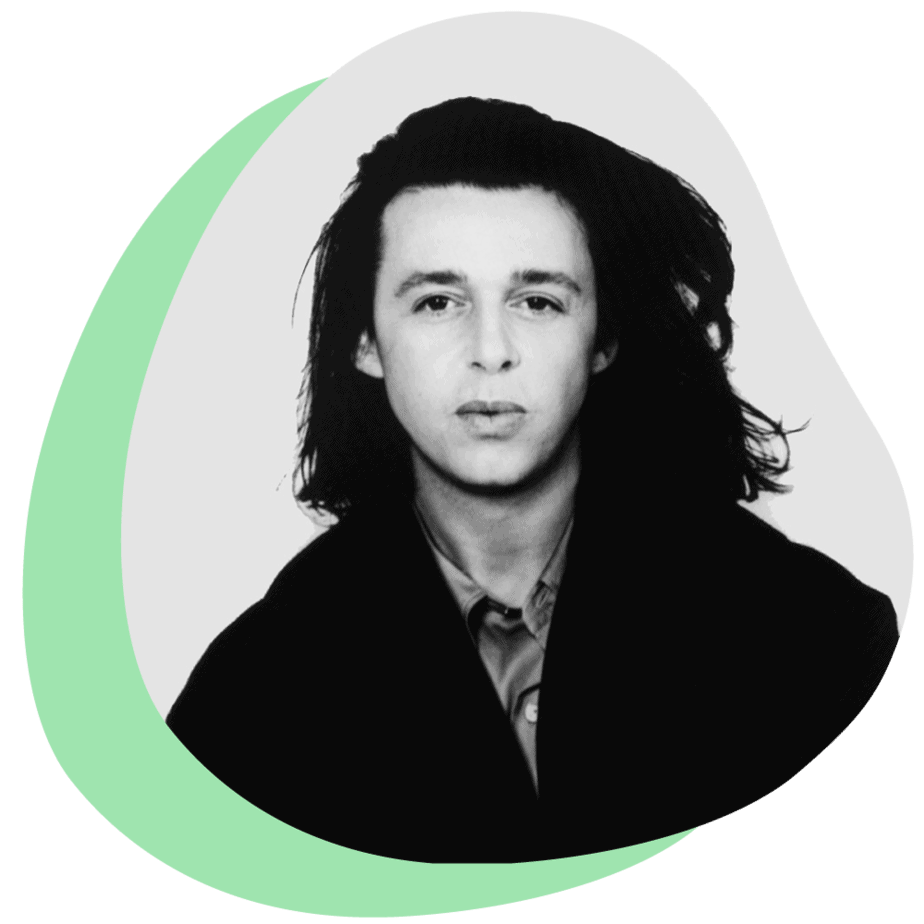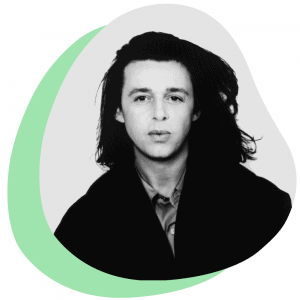 Mad World was written by Roland Orzbal for the band Tears for Fears in 1982 and was the band's first big international hit. The band's bass player, Curt Smith, sang the song. There have been many covers of the song since, including one by Michael Andrews and Gary Jules for the film 2001 film "Donnie Darko".
Take a sneak peek of our lesson
After a whole decade of great success, Orzabal and Smith had disagreements and went separate ways in the early 1990's. But Orzabal continued to use the name Tears for Fears and put out albums called "Elemental" (1993) and "Raoul and the Kings of Spain" (1995) which were essential solo albums. Finally in 2001, he released his first solo album under his own name, "Tomcats Screaming Outside".
This song is great to improve your piano technique! Learn to play different broken chords in the left hand while you play a complex tune in the right.
Cheat sheet
| | |
| --- | --- |
| Artist | Tears for Fears |
| Composer | Roland Orzbal |
| Release Year | 1982 |
| Genre(s) | Pop |
| Difficulty level | Intermediate |
| Instrument  | Piano |
| Key(s) | E minor (A minor on Skoove) |
| Meter  | 4/4 |
| Techniques  | Natural minor, broken chords |
Interesting fact
After releasing his own solo album under his own name, Orzabal and Smith got back together and worked on another Tears for Fears album, "Everybody Loves a Happy Ending" in 2004.
Together with Skoove you can learn to play the song 'Mad World' on the piano easily. Wanna give it a try?