💡This song is not on the Skoove app yet. Expect an update soon!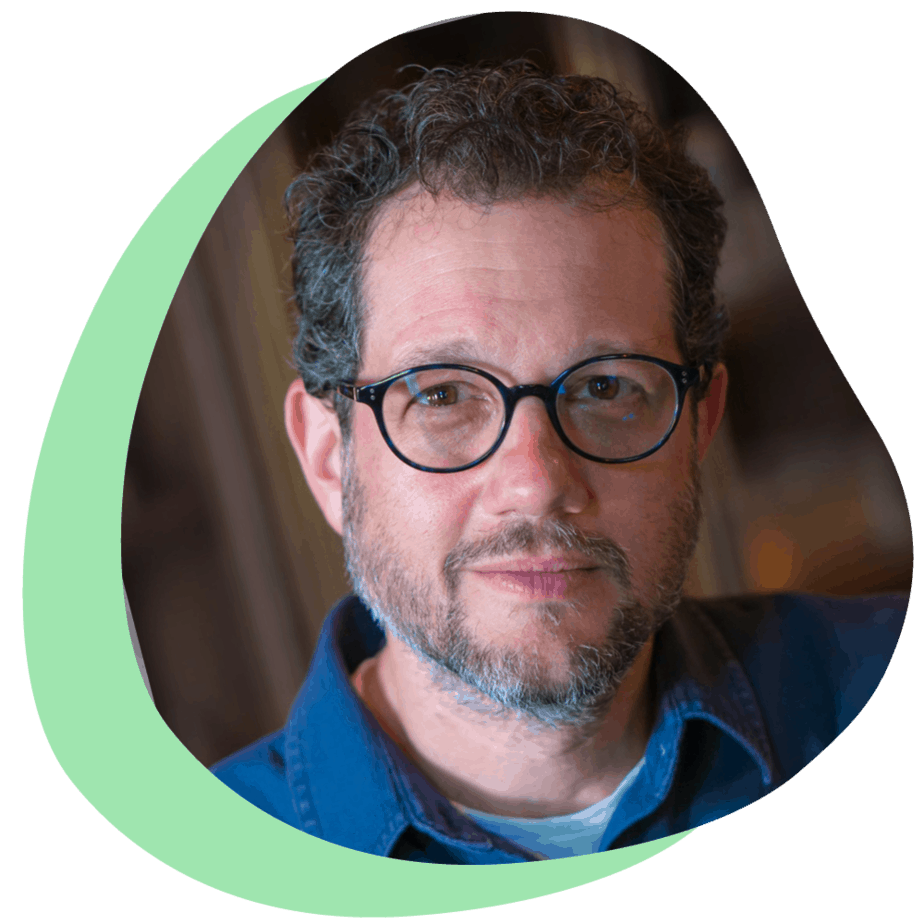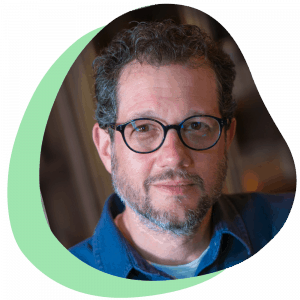 "Married Life" is a piece of music from the Pixar/Disney film "UP". It's a bitter-sweet sounding waltz, one of many pieces that make up the film score. It is played by an orchestra for the movie but sounds beautiful played on a piano.
Take a sneak peek of the song Married Life
Michael Giaccino wrote the score for the movie, "Up" and won a Grammy, a Golden Globe a BAFTA and an Academy Award. He was also composer for the video games "Medal of Honor" and "Call of Duty".
Married Life is a beautiful song to learn to play in 3/4 time using broken chords in the left hand with the melody in the right hand.
Cheat sheet
| | |
| --- | --- |
| Artist | Michael Giaccino |
| Composer | Michael Giaccino |
| Release Year | 2009 |
| Genre(s) | Film score |
| Difficulty level | Intermediate |
| Instrument | Piano |
| Key(s) | F major |
| Meter  | 3/4 |
| Techniques  | Broken chords in the left hand |
Interesting fact
When Michael Giaccino found out there was a school that exclusively taught what he loved to do – combine visual with music – he couldn't believe his luck. He signed up to the School of Visual Arts in New York City and majored in film production.
Skoove helps you learn more than just the notes, why not try a trial today?