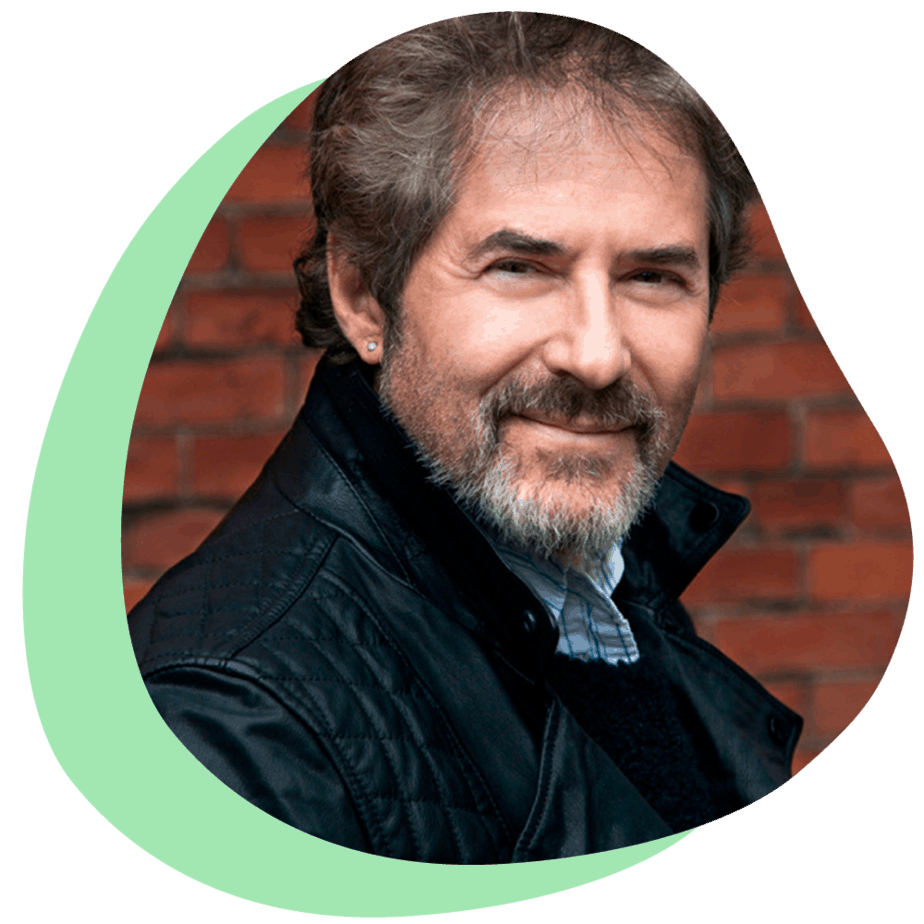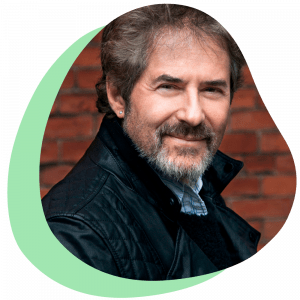 Written by James Horner as the main song for the movie "Titanic" released in 1997, this song quickly became a hit. Sung by Celine Dion, it remains hugely popular even now.If you like an emotional power ballad, then this is a song for you.
Take a sneak peek of our lesson
James Horner won two music Oscars for his work on Titanic – "Best Original Dramatic Score" and "Best Original Song". He was nominated for another eight Oscars. Horner composed several concertos that were premiered by the London Philharmonic and the Royal Liverpool Philharmonic. Sadly, he died when his small plane crashed in California at the age of 61.
This song has proved to be timeless since it was first released. It's in 4/4 time, and an opportunity to practice playing melody expressively with the right hand while the left hand accompanies with one note at a time.
Cheat sheet
| | |
| --- | --- |
| Artist | Celine Dion |
| Composer | James Horner |
| Release Year | 1997 |
| Genre(s) | Pop |
| Difficulty level | Beginner |
| Instrument  | Piano |
| Key(s) | C major |
| Meter  | 4/4 |
| Techniques  | Melody with bass notes |
Interesting fact
James Cameron, the director of the film, "Titanic" didn't want a song for the film. James Horner wrote and recorded it without telling Cameron and presented it to him completely. Upon hearing it, Cameron changed his mind!
Why not giving 'My Heart Will Go On' a try and learn in on the piano with Skoove right now?