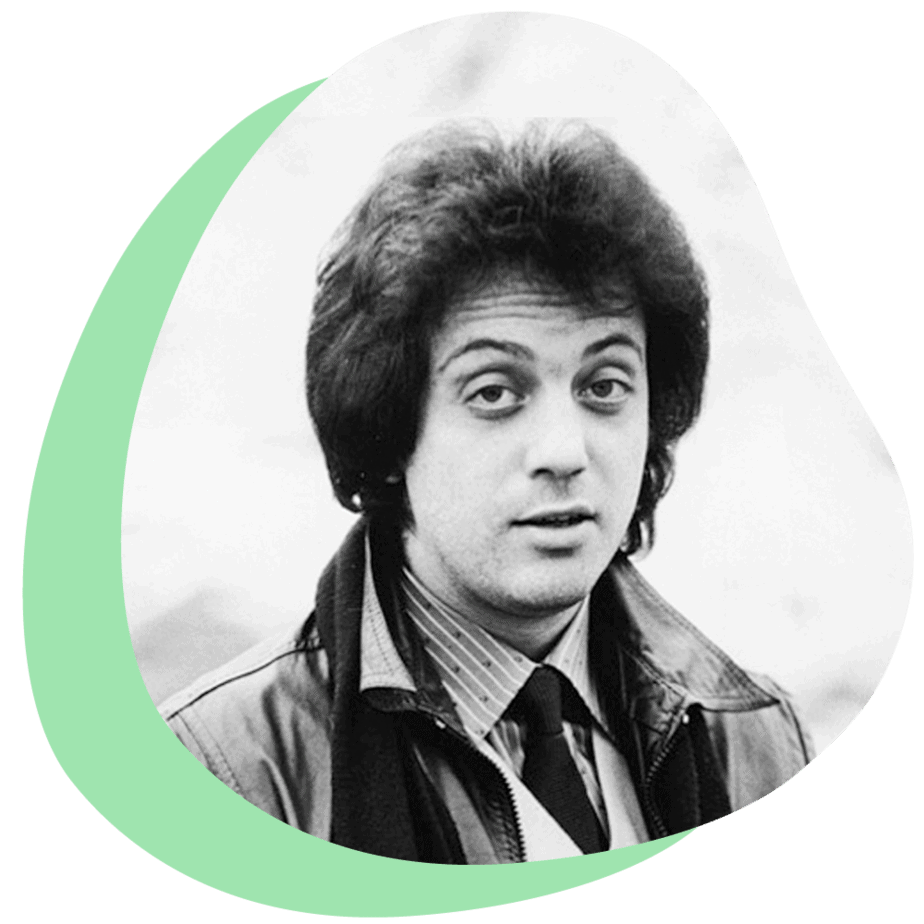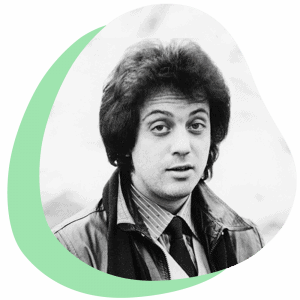 Singer/Songwriter Billy Joel started out playing the piano in bars to make some extra money and wrote this song about his experience with the regular customers. The song 'Piano Man' features the harmonica as well as the piano. This is an intermediate song, so if you have a little bit of experience in playing piano, you will learn this immediately.
Take a sneak peek of our lesson
Billy Joel was born in the Bronx, New York. His mother took him to a piano teacher where he learned classical piano. He has had 33 top 40 hits which include "Uptown Girl", "Tell Her About It", "We Didn't Start the Fire". He has won 5 grammy awards and was inducted into the Songwriters' Hall of Fame in 1992.
One of his earliest and most successful songs, Piano Man is a great sing-along song. The 3/4 time gives it its lilting and catchy feeling. When Billy Joel plays this song live at concerts, the audience sing the chorus and that sounds amazing.
Cheat sheet
| | |
| --- | --- |
| Artist | Billy Joel |
| Composer | Billy Joel |
| Release Year | 1973 |
| Genre(s) | Pop |
| Difficulty level | Intermediate |
| Instrument  | Piano |
| Key(s) | C major |
| Meter  | 3/4 |
| Techniques  | Walking Bassline with right hand melody |
Interesting fact
Billy Joel dropped out of high school in order to pursue his songwriting career. He was successful very quickly, but moved to L.A. to get out of his contract with his New York publisher.
Start now and learn to play 'Piano Man' on the piano with Skoove.