💡This song is not on the Skoove app yet. Expect an update soon!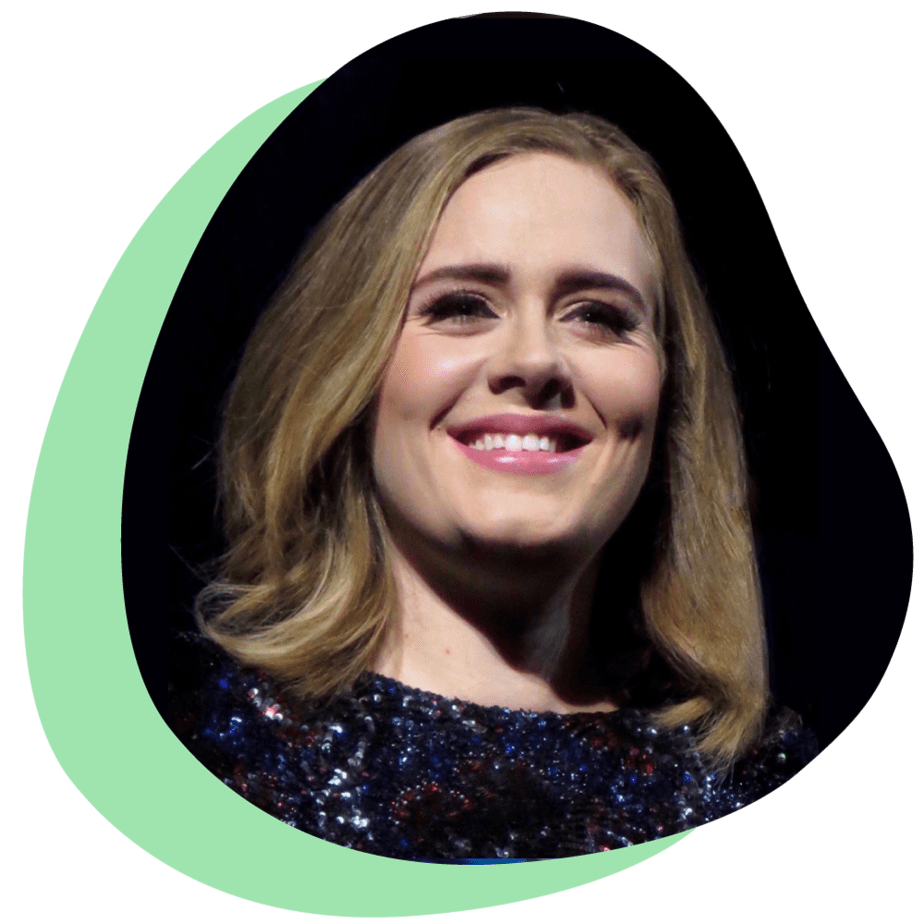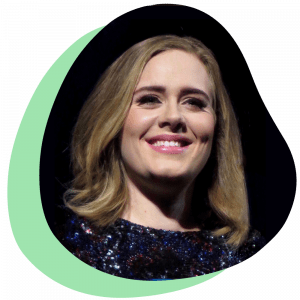 Someone Like you became a huge hit around the world when it was released in 2011. There are probably not many people who wouldn't be able to sing the beginning of the chorus!
Take a sneak peek of the song Someone Like You
Adele was born in England in 1988 and graduated from the Brit school in 2006. Her second album, "21", released in 2011 won 6 Grammy Awards including Album of the Year. Dan Wilson is an American songwriter/producer who had his own band, Semisonic. He studied at Harvard University before turning to a career in music.
This is a good song to learn to play on the piano, especially for chord practice. When you've mastered the chord progression, learn the melody in the right hand, or better yet, sing it!
Cheat sheet
| | |
| --- | --- |
| Artist | Adele |
| Composer | Adele and Dan Wilson |
| Release Year | 2011 |
| Genre(s) | Pop |
| Difficulty level | Intermediate |
| Instrument | Piano |
| Key(s) | A major |
| Meter  | 4/4 |
| Techniques  | Chord playing |
Interesting fact
Adele made it into the Guinness Book of World Records for a number of things. Perhaps most notably she was the first female artist ever to have three simultaneous top-ten singles with "Someone Like You", "Set Fire to the Rain" and "Rolling in the Deep".
Skoove helps you learn more than just the notes, why not try a trial today?