💡This song is not on the Skoove app yet. Expect an update soon!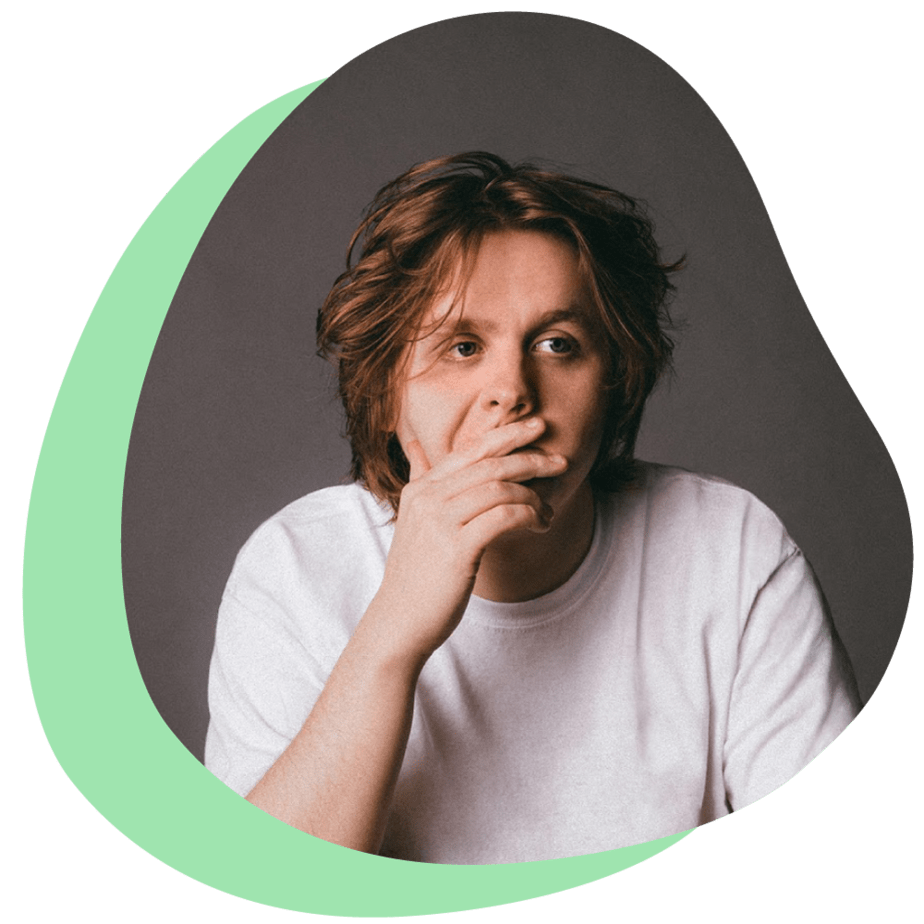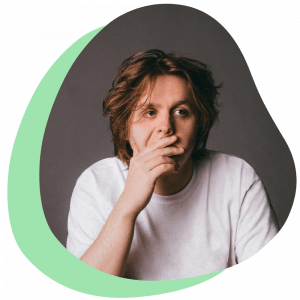 Someone You Loved was written and recorded by Lewis Capaldi in 2018. The song was inspired by his grandmother, and it became Capaldi's first number one hit with a seven week duration. This is an excellent song to play on the piano, particularly if you sing as well.
Take a sneak peek of the song Someone You Loved
Lewis Capaldi was born in Scotland in 1996. He has received nominations for the Critics' Choice Award and for Song of the Year at the Grammy Awards. Also his Album "Divinely Uninspired to a Hellish Extent" became the best selling album of 2019 and 2020.
Someone you Loved is a beautiful song that translates emotionally onto the piano. The repetitive left hand is easy and helps you keep time.
Cheat sheet
| | |
| --- | --- |
| Artist | Lewis Capaldi |
| Composer | Lewis Capaldi |
| Release Year | 2018 |
| Genre(s) | Singer/Songwriter |
| Difficulty level | Intermediate |
| Instrument | Piano |
| Key(s) | Db major |
| Meter  | 4/4 |
| Techniques  | Repeated chord pattern |
Interesting fact
It took Capaldi 6 months to finish the song, mainly because he kept thinking it wasn't good enough and that he should abandon it. It went on to become the longest running top 10 single of all time by a British Artist.
Skoove helps you learn more than just the notes, why not try a trial today?