With the Cannes Film Festival in full swing we wanted to celebrate a few popular tunes, such as the Amélie soundtrack, that you can learn to play on Skoove. Whether you're just beginning with us or further along, we know you will enjoy delving into famous piano music from movies and sharing it with the film buffs in your life.
 Famous movie soundtracks provide some of the best music to play and to learn from. They are easily recognizable and wow your audience. But there is more. They evoke the emotions of the movie and tell you more of what's going on in the plot than visuals or words could do.
"Comptine d'un autre été" – Amélie soundtrack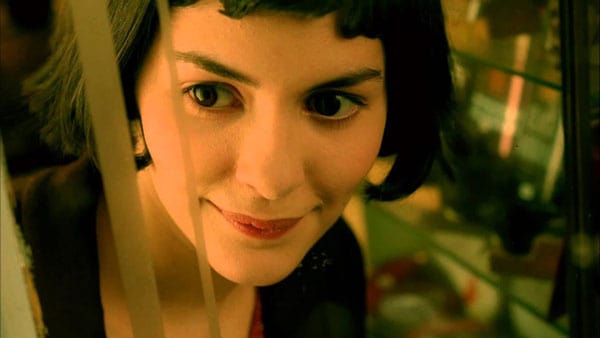 If you haven't yet seen the charming French flick "Amélie", now would be a good time to stop missing out. The movie explores the intricacies of French culture in a magical way, which is further brought to life by the excellent "Amélie" soundtrack. "Comptine d'un autre été" may already sound familiar to you. That's because the musical motif made from six notes will stick in your head for hours after you have finished watching the film. The best part is that you never have to stop reveling in the graceful contours of this tune. Learn how to play Amélie on piano to embed her whimsical environment permanently in your home.
"Mad World" in Donnie Darko
You may recognize the haunting melody of "Mad World" piano sheet music from the psychological drama Donnie Darko.  Even if you haven't yet seen this classic film, you may recognize the theme song's introduction. Many legends from Tears for Fears to Gary Jules have taken a turn at this song. But its simple yet subtle transitions between major and minor keys are the pinnacle of every version. "Mad World" has piano at its front and center, so you can join the set of talented musicians before you in crafting your own take on it. It will surely impress your friends at the next movie night.
"Peer Gynt" in Inspector Gadget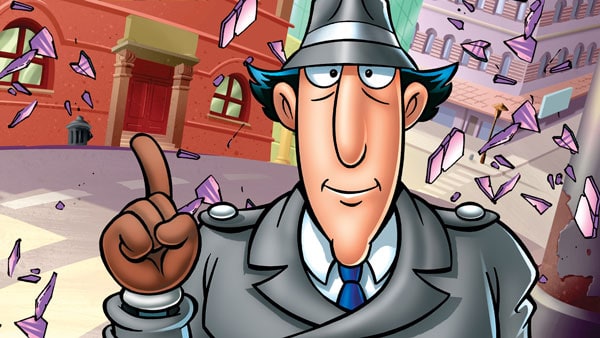 Nothing complements Inspector Gadget's precarious case drama better than Grieg's "Peer Gynt."  This classic piece is a favorite of orchestras all around the world. However, it can also be played on the piano. You don't have to be a master detective to learn this impish melody for yourself. The repetitive rhythm paired with a curious transition through different tonal structures makes "Peer Gynt" a worthwhile exercise.
"Angels" in Gossip Girl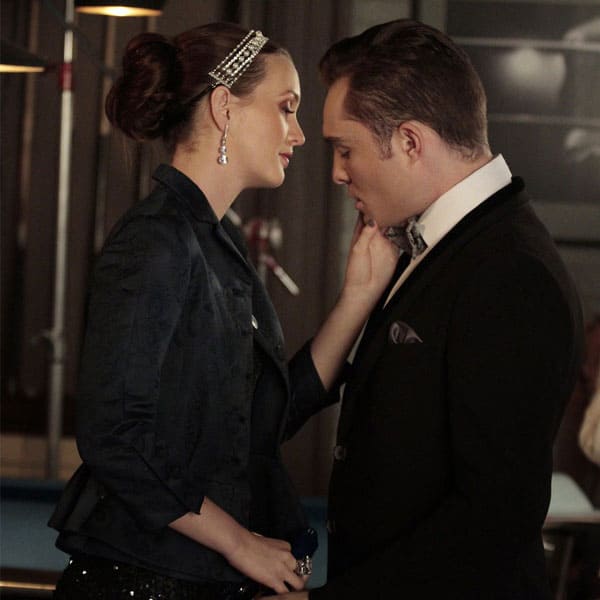 Chuck and Blair's twisted romance, central to the plot of the hit television Gossip Girl, could never cease to pull all your heartstrings. The producers' choice to pair the apex of their Season 6 drama with "Angels" by The xx made sure of that.  The xx is known for their lo fi sounds and rhythms that somehow grip an audience's attention tighter than a fast-paced ditty ever could. After some diligent practice, no Upper East Sider will be surprised to spot you recreating this poignant melody in your own space.
"Every Breath You Take" in Stranger Things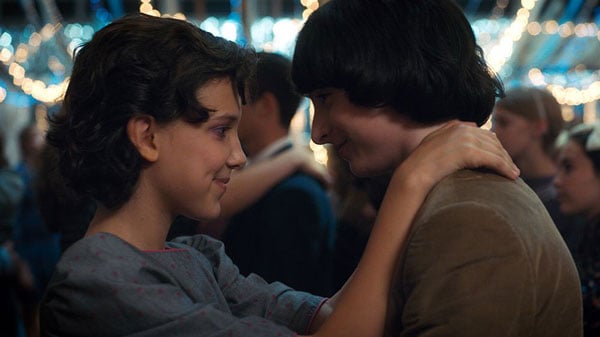 It's been a long year and a half waiting for the third season of Netflix's Stranger Things. Whether you're impatiently waiting to see if Hopper and Joyce will or won't or hopelessly wondering if Will's stint with possession is truly over, you're most likely stuck on the heartwarming last scene from Season Two at the Snow Ball. Learn to play "Every Breath You Take" by The Police to relive Mike and Eleven's romantic dance and impress your friends at the Season 3 kick-off party you're inevitably hosting this summer.
"Sound of Silence" in The Graduate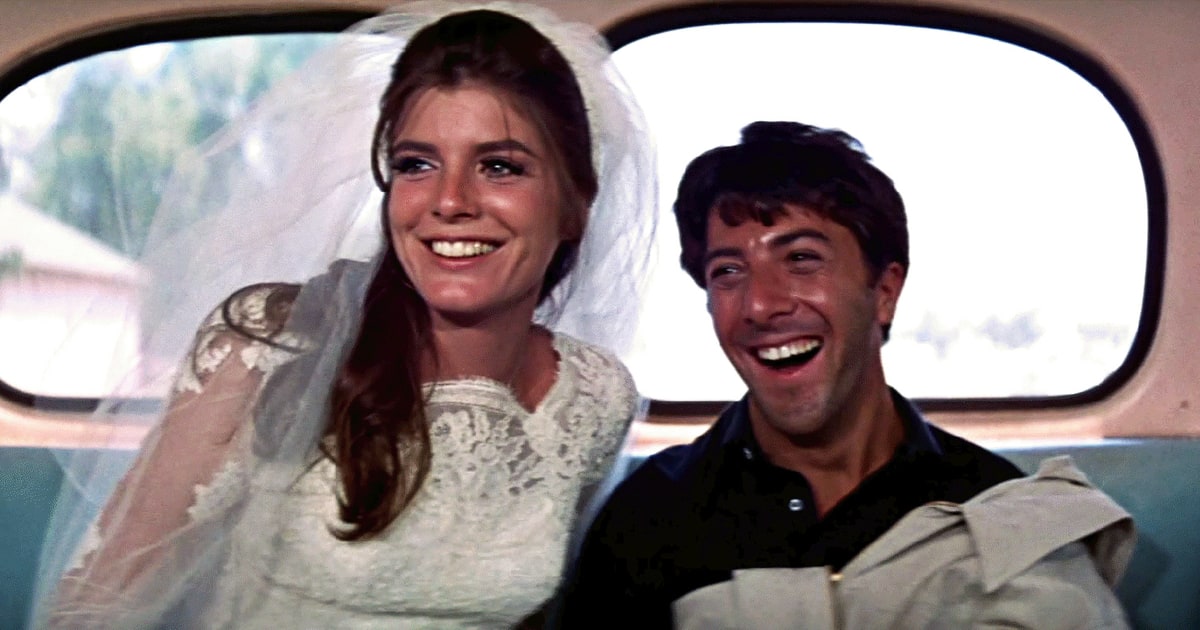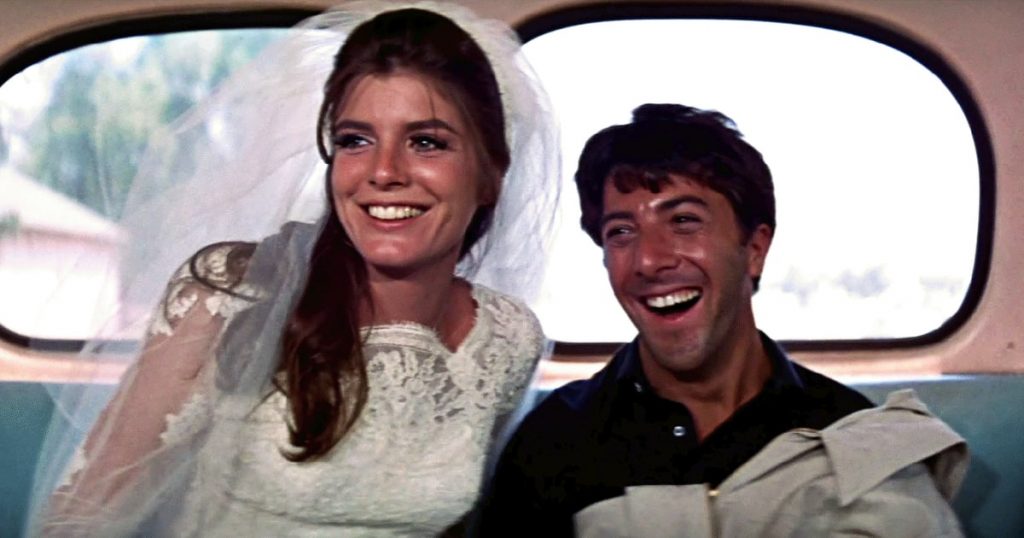 Film music adds depth and complexity to a character's emotions. It speaks directly to the heart and is also called "the invisible narrator". The effect is more immediate and natural than a complex verbal exchange would be. Remember Ben in The Graduate? The "Sound of Silence" is used to communicate his emotional emptiness that seems to creep into his awareness. The lyrics "sound of silence" suggests hollowness. The music is made more poignant because it is written in a minor key. 
"Game of Thrones" Official Soundtrack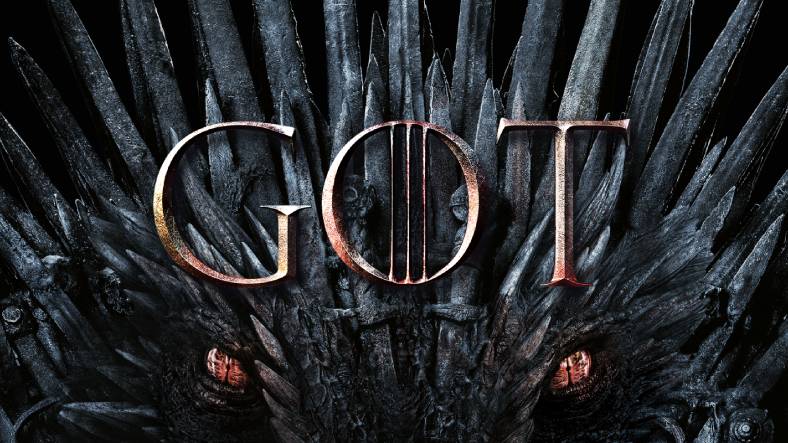 The "Game of Thrones" theme builds tension and expectation through an ostinatio (a motif repeated throughout the song). Layered above it is a strong melody. This is first played lower and then higher as the excitement builds. It sets the tone and mood of the film.
"Theme from Jaws" in Jaws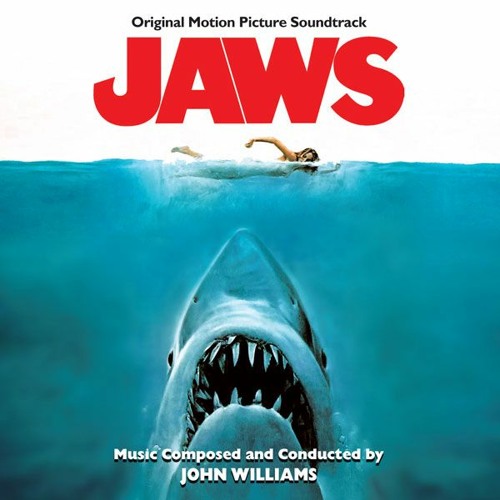 The theme from Jaws, composed by John Williams is extraordinary. It is made up of just two notes, yet has the power to foreshadow the arrival of the shark. The simplicity of the theme communicates the animal instinct. The theme is then intensified by an increase in volume (in music we call it 'crescendo'). This reflects the energy of the shark and imminent danger. When a musical phrase is linked to a character it is called a 'leitmotif'. It tells the audience the shark is near even when it has not yet swum onto screen. What does your shark sound like?
Conclusion
Movie soundtracks have great impact, especially when performed on piano. The versatility of the piano (it provides both melody and accompaniment) makes it the most used instrument in film music besides strings and horns. After all, film-music reaches far deeper than