Yes, piano lessons for adults do make sense! Throughout my life as a pianist, I have always received praise and admiration from those around me. Uncles, aunties, and friends of my parents tell me how much they wished they'd learnt the piano, but always talk as though it is too late to learn. This idea that it's "too late" to learn an instrument is completely ridiculous – humans are capable of learning and absorbing new information at any age! (Look up "brain plasticity" if you want to learn more).
Start your musical journey
Fall in love with the music — Learn your favorite songs; whether they're classical, pop, jazz or film music, all at a level that suits you.
Enjoy interactive piano lessons — Learn with courses that help you master everything from music theory, chords, technique and more.
Get real-time feedback — Improve your practice with rich feedback as Skoove listens to your playing and highlights what went well and areas for improvement.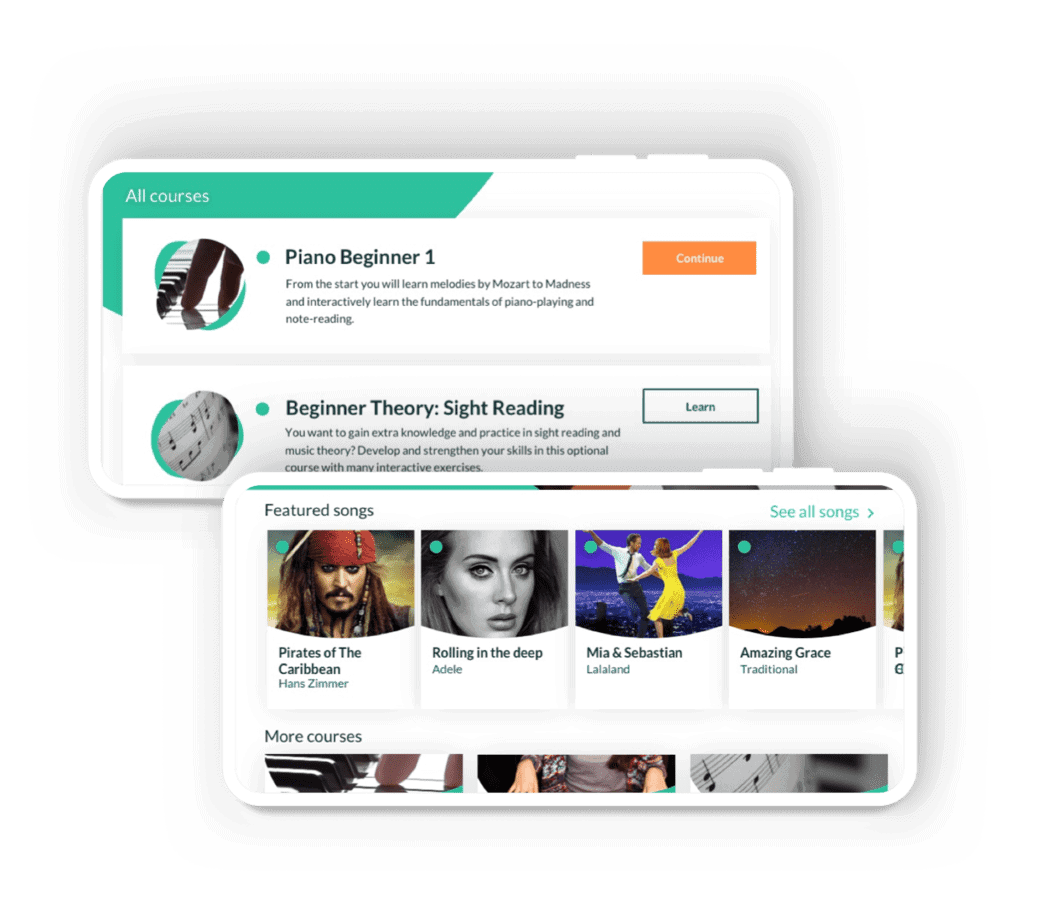 7 days free trial
$9.99 / month after the free trial, billed annually at $119.99
Start your free trial now
Piano lessons for adults
Over the years I have taught many adults. One particular student I'd like to introduce you to is Daniel. I met Daniel a few years ago now, and one of the first things he said to me was – "I want to be able to play The Entertainer by Scott Joplin, as quickly as possible." It was a song he loved, and the thought of him being able to play it created a goal that gave him the patience and motivation he needed to begin practicing. Fast forward two years to the present day, and Daniel can probably play The Entertainer with his eyes closed. 
"Find a song you love, and be patient and kind to yourself."
Of course when Daniel began his journey, he knew he wasn't going to become a concert pianist, but he also recognized that he still had at least another forty years of life to learn all of the songs that he loved. And in fact, although it is true that you have to start at a very young age to become a concert pianist, there are many benefits to learning piano as an adult.
Benefits of learning piano as an adult
What I always experience with my adult beginners, is that they find it much easier to grasp the key concepts like note reading and recognizing rhythms. As adults, we are much more experienced in learning to understand new and unfamiliar concepts. We can even teach these concepts to ourselves using books and online guides.
Another great advantage adults have is their adult hands! Yes, I know this may sound stupid and obvious. But unlike children, adults' hands and fingers are much stronger and more dexterous, meaning they don't have to spend hours and hours developing their technique before being able to play even the easiest of songs.
On top of these reasons, probably the biggest advantage that adults have, is their love and appreciation for music. I started learning the piano at age six, and for the first ten years, I often remember hating the songs I had to play. I found my teachers taste in music boring and ordinary. But unfortunately for me – I was still young! I hadn't developed my own taste in music to be able to choose the songs for myself.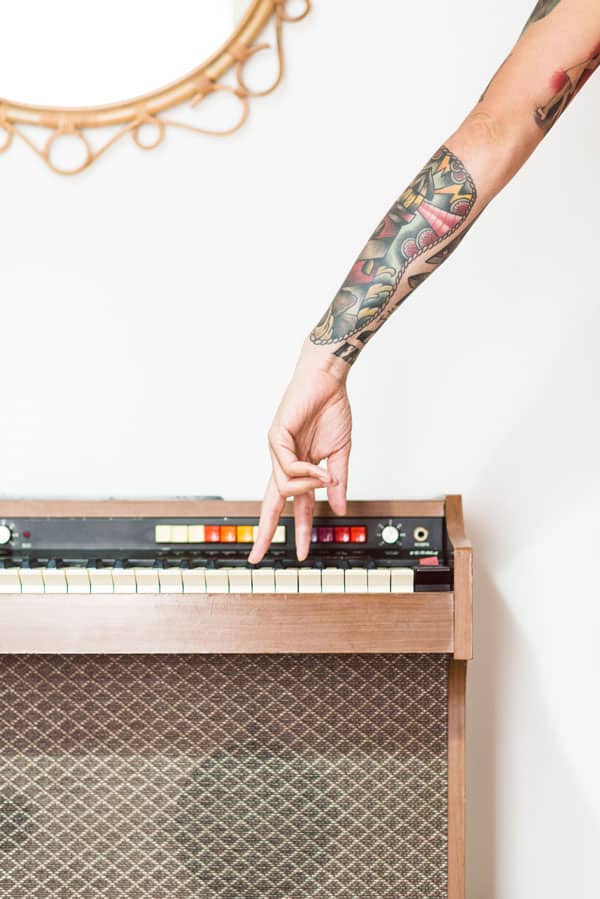 A song you love
Going back to the story of Daniel, he didn't have to spend weeks and weeks wrapping his head around how to read music, or sit through tonnes of grueling practice sessions repeating finger exercises. All he needed was a song he loved, and to be patient and kind to himself.
Although I no longer teach Daniel, I really admire how much he has developed in just two years. We still see each other, and occasionally he tells me how he's frustrated and struggling to learn a song. My reply to Daniel is always the same – "relax, take a deep breath, and take your time. You've got many years of practice yet to come, enjoy them all, as every moment with your piano is precious!"
Your first song
My final piece of advice to those ready to begin their journey, is to make sure that your first song isn't too challenging. Of course we all love a challenge, it gives us motivation. But a song that takes too long to learn can leave us frustrated and discouraged. Luckily, pretty much all difficult songs have easier versions that are available. Skoove also offers lots of simpler versions of classic songs for you to try out: the perfect online piano lessons for adults. So what are you waiting for? Go and find a song that you love, and start your journey!
Online piano lessons for adults to try
Here are some great songs that you can start learning right now using Skoove's interactive, step by step approach: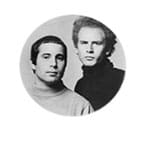 Mrs. Robinson by Simon & Garfunkel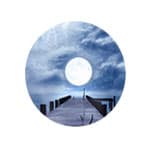 Au Clair De La Lune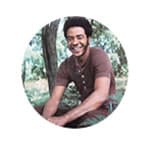 Ain't No Sunshine by Bill Withers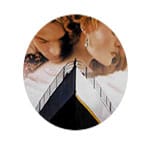 My Heart Will Go On by Celine Dion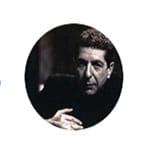 Hallelujah by Leonard Cohen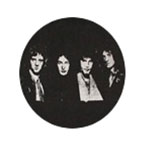 We Will Rock You by Queen
Further reading: Myth buster: Why And How You Can Learn To Play The Piano
Try out your free trial of Skoove today!
Author of this blog post:
Elliot Hogg – Music tutor from Leeds who specializes in teaching piano, music theory, and music composition.
Share this article