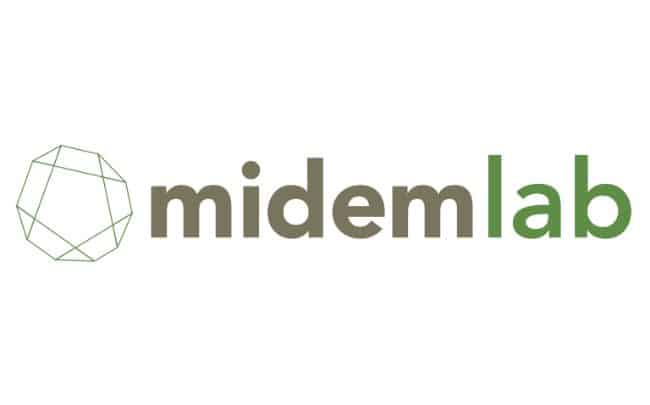 With hundreds of Summertime festivals and conferences just around the corner, Skoove is gearing up to make several appearances at some of Europe's finest. We are thrilled to announce that Skoove was just selected as a finalist for the 11th annual Midemlab Startup Competition!
Focusing on the most promising international music startups, Midemlab helps companies find new business partners, raise funds, and gain recognition while they pitch their business to an elite panel of professionals. Since it was founded in 2008, Midemlab has provided pitch opportunities for over 200 music startups from over 30 different countries!
The competition kicks off on June 5th in Cannes, France. Wish us luck!
Skoove's actuality:
We got new funding!
We won two Stevie Awards! Best Education App & Startup of the Year (Silver)
Skoove meets the German Chancellor: A Recap of #cnight2017