We find ourselves in the middle of an unprecedented global pandemic. Even a few short months ago we wouldn't have been able to imagine what we are going through today. Our lives have been thrown into unchartered territory and for each and every one of us, trying to find our way through this is difficult at best and near impossible for many.
The loss of life is staggering and hard to get our heads around and in the deepest sense, the only way for us to get through this, is together. Almost every country on earth is facing the same fate as if there are no boundaries or borders. What we need now is a universal language of some sort. Fortunately, the most natural and beautiful way we can express our pain and anxiety is with the language of music. We've discovered some of the most uplifting, hope-inspiring videos we could find to show how music is bringing people together during this difficult time, all over the world.
Music is giving a true sense of unity in neighborhoods
In Italy, there's a country-wide attempt at a concert to lift the spirits on a daily bases!  People are going to their doors and balconies and joining in with whatever "instrument" they can lay their hands on.  Of course, pianists and guitarists are out in full force accompanying, but others are grabbing saucepans and spoons. In Lithuania, two saxophonists play together from distant balconies to the delight of their neighbors. The trend continued in Germany where they sang a song of solidarity with Italy while Italy was suffering so much as well as in Spain, Mexico and Israel, where they sang for Passover. 
We are witnessing a true wave of online collaborative music
The Swan Project has brought 24 student cellists together online from around the world to play Saint-Sean's Carnival of the animals.  The beautiful masterpiece is calming and comforting. 
Festival Napa Valley's Remote Ensemble brought together 126 musicians remotely to perform "Va, pensiero " (also known as "The Chorus of the Hebrew Slaves" from the opera Nabucco by Verdi.  It's impressive how well it works considering how far apart all the musicians and singers are. 
This brilliant
"Stayin' Inside"
  Coronavirus Bee Gees Parody is not only good for a laugh, but it can get you up and dancing which is really something these days! 
Talents are taking over the internet with touching videos
These sad and yet strangely triumphant days are also encouraging creativity in many forms.  This seven  year old Greek boy, Stellios Kerasidis, has written a heart-felt piece called "Isolation Waltz" which evokes the sadness, hope and beauty of our times all at once.  
There are even more touching scenes of musicians sharing impromptu moments from one building to another, or in deserted areas of cities. 
In a deserted St Pancras Station in London a solo singer and piano player, Stephen Ridley,  gives a profound performance of "Imagine" to the empty concourse. 
Sally Gilmore is 86 and has dementia.  She and her husband Ken (83) are self-isolating in Penzance, England.  Here Sally plays "I Got Rhythm" by George Gershwin to the delight of her husband.  
It's so important that we keep our sense of humor during this difficult time, and there's plenty of creative comedy going around.  Here, Chris Mann raises a chuckle with his song
"My Corona"
.
An entire family from Kent, UK, did a wonderful rendition of Les Miserables with hilarious lyrics about lockdown which has had over five and a half million views so far.
Stars are doing home concerts for their fans
If you're a musician and you're used to travelling around the world performing to live audiences, what on earth do you do when you find yourself under stay-home orders for months?  You make music of course!  Even better, have online meetups with other musicians and get your band or orchestra together virtually.
Missing their fans, many celebrities have been putting on casual "mini-concerts" from their homes.  It's wonderful to see them in their natural habitat, sometimes in a bathrobe, sometimes interrupted by their dog.  It makes you feel far more connected with them, especially if they read your chat message live.  
John Legend promises not to be wearing any pants in this at home concert.  He sings Stevie Wonder's poignant song "Love's In Need" accompanying himself on the piano. 
Andrew Lloyd Webber is isolated in his home and putting out short short videos of himself playing songs from his shows.  He is taking requests.  When his dog comes to see what he's doing, Andrew assures him that the song he's playing isn't from "Cats".  
Norah Jones does a lovely rendition of "Turn me on" from her living room. 
Chris Martin from Coldplay rather nervously does his first
online concert from home
. Check out
#togetherathome
for lots more. 
Here is Neil Diamond singing "Sweet "Sweet Caroline" with the lyrics "hands washing hands, don't touch me, I won't touch you" in his very recognizable famous voice. 
Pianists are also launching positive initiatives
Pianists are not in short supply doing online concerts. 
The world's greatest concert pianist, Lang Lang is doing "Tiny Desk Home Concerts" here he plays the exquisite Nocturne number 20 in C# minor by Chopin. 
Here is German concert pianist Aaron Pilsan playing some delightful dances by Schubert from his home.  
Lockdown is not affecting creativity for musicians
So, we are all stuck at home for the foreseeable future.  Live concerts and theater productions have been cancelled around the globe.  Yet, if we keep our ears on alert,  we can find music just outside our windows or else go online to lift our spirits and feel connected.  Here are a few more videos to make you smile!
---
Author of this blog post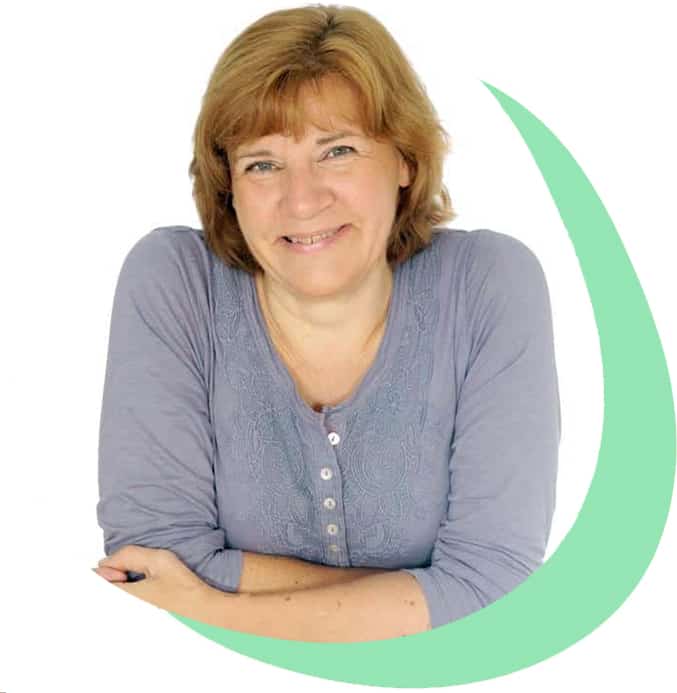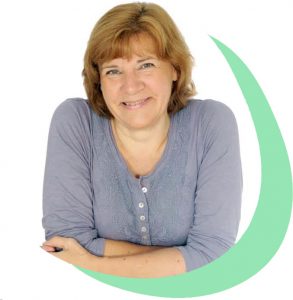 Georgina St George has been playing piano most of her life. She has a thriving piano school on the south coast of England. She loves to infuse her students with her passion for music, composing and performing. Her music has been featured on over 100 TV shows and her musicals have been performed in New York and London's West End.
---