We all know that great feeling: You are at a party, enjoying a beer and the time you spend with your friends. One of your friends is starting to play the piano at the bar while you sing out loud, pretending to be a good singer.
You look at your friend playing the piano thinking:"How much fun is that? And he is the best!"You just have to tell him which song you want to sing and and a few seconds later he gives you the "A" and you start singing (or at least you try!).
You say to yourself: "How cool would it be if I were the one playing the piano and showing off my skills? But how does he do it? He can also play solo and going on for hours in front of that piano  that piano!
..Pfuf..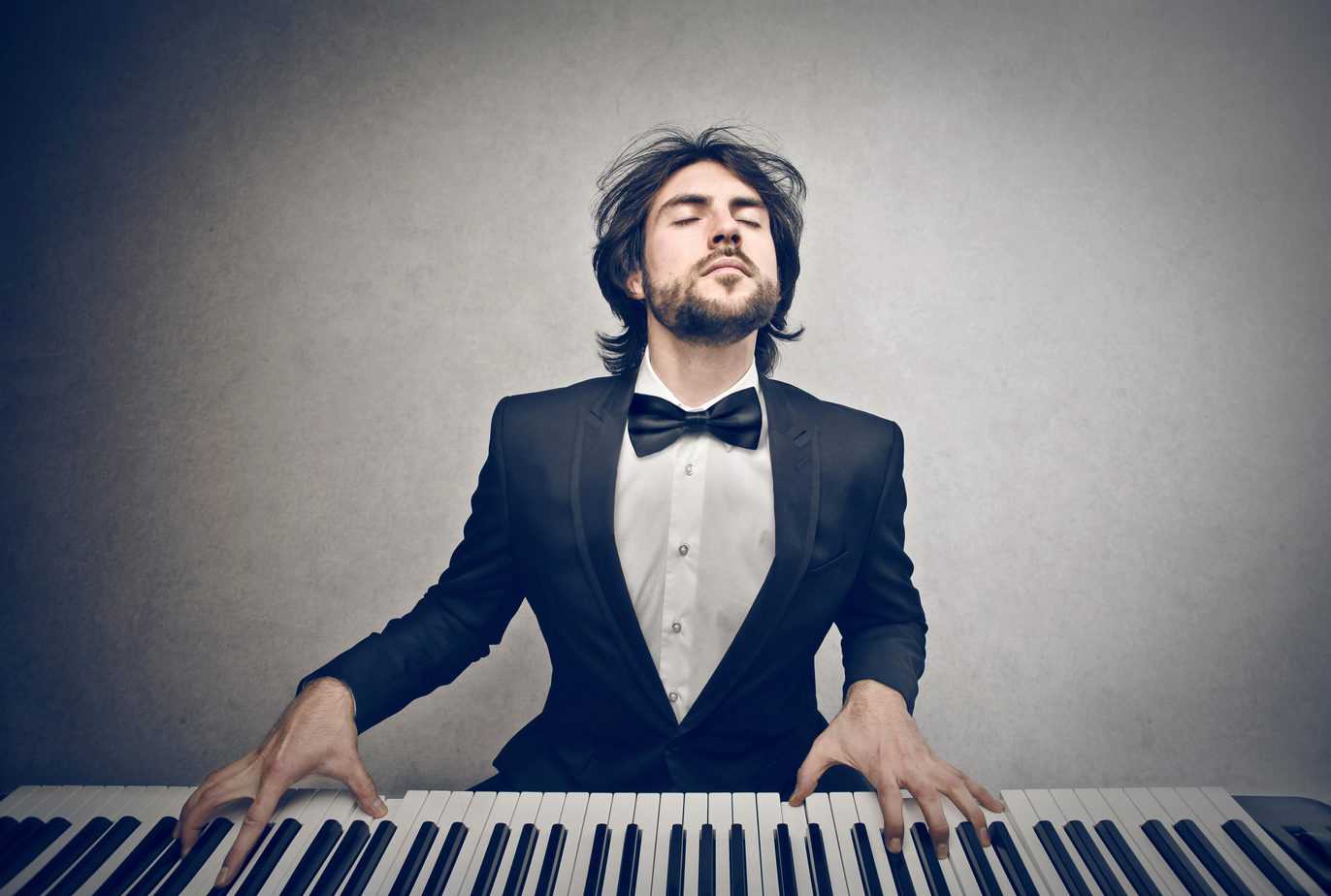 It's kind of the same feeling you get when you come home after a busy day at work and would like to have a relaxing hobby to carry on, wouldn't it be great to just sit down and play?
Or also when you dream about being able to dedicate and play your love song to your sweet other half (or the one that you would like to be your sweetheart, but that's another story…)
In the end it's always the same story, reality hits you: "I am never going to learn an instrument. It's time consuming and I don´t have the time dedicating to it.  Also, everybody tells me that it's too expensive! No, that will never happen.". And guess what? As soon as you start telling yourself that, that's exactly what will happen!.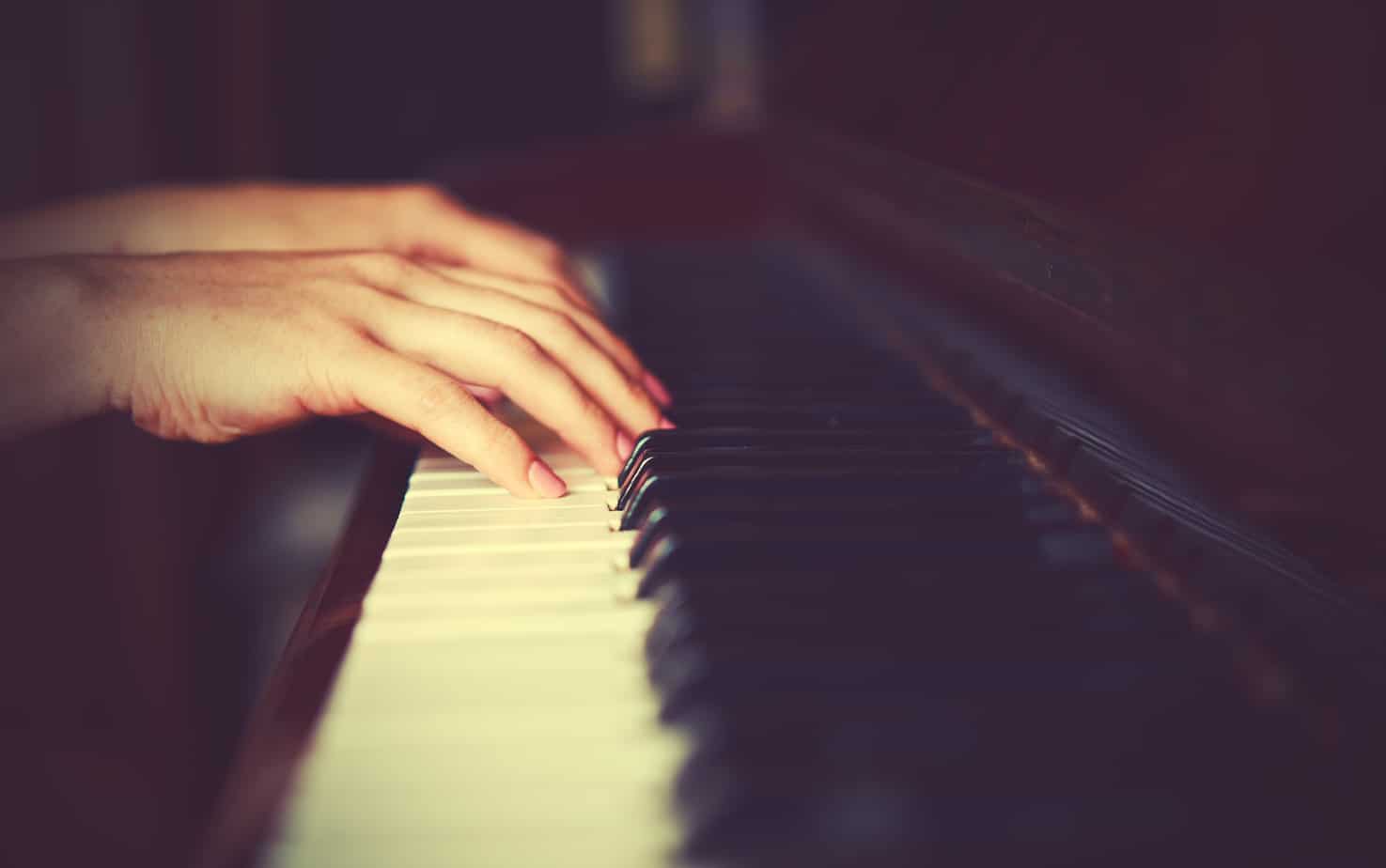 Well, the guys  over at Skoove  have two great news for you:
1)    First of all, you are not crazy! You know that 2 out of 3 person would love to learn and to play an instrument? (this means that if it's not you, it's very likely that it's your other sweet half!)
2)     It´s just wrong to think that you can't learn how to play an instrument at any point of your life, at your own pace and in an affordable way.
The  Skoove app can actually teach you how to play the piano at your own pace and without spending a fortune.
They developed a system that makes you play your first melody within minutes, with the right technique and from the comfort of your room, with real time feedback that guides you to play correctly and on time. They teach you how to read notes at the same time.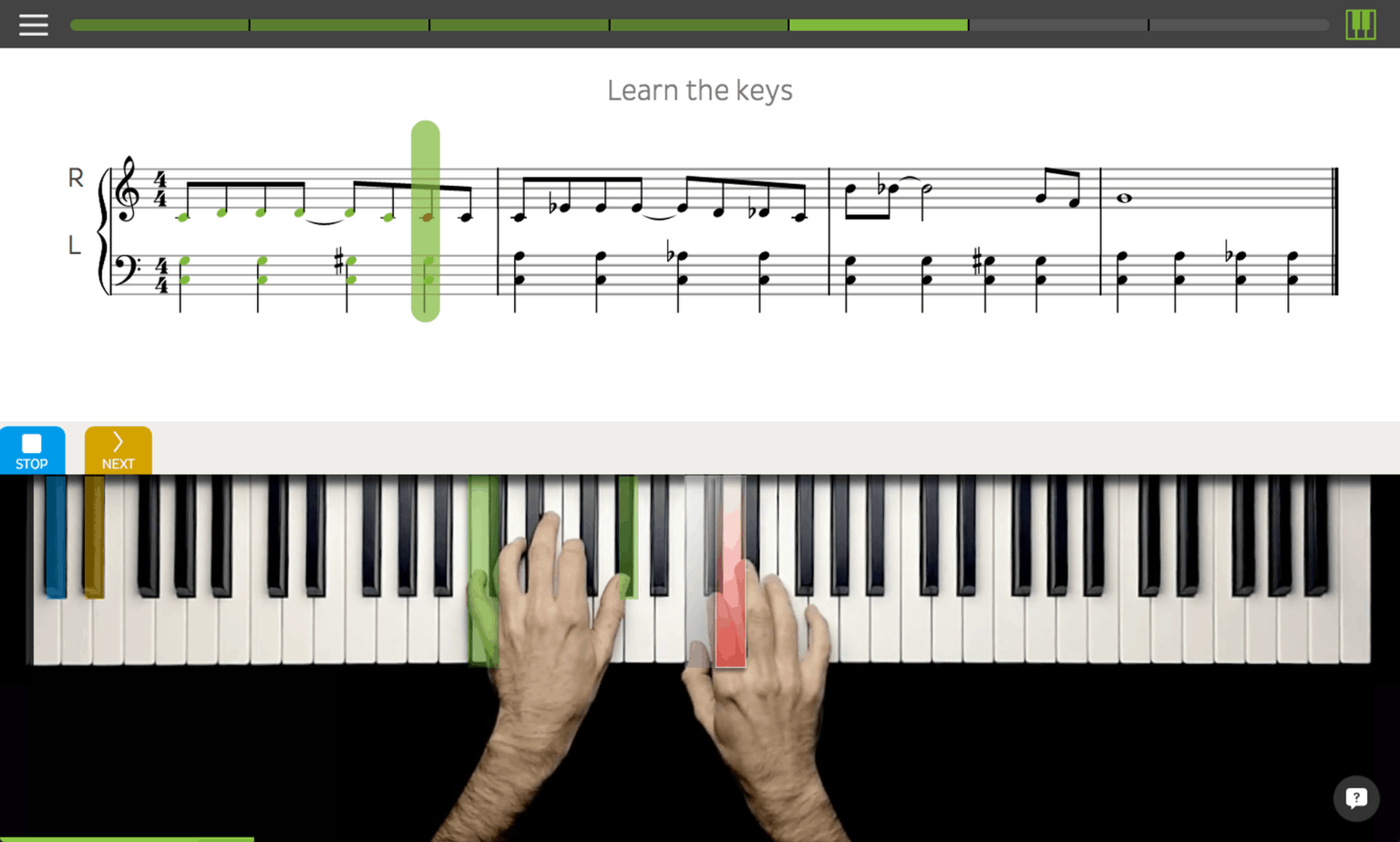 They launched their piano learning app a few months ago with one goal in mind:  to offer the easiest way to learn piano. Since then, users have already played 40,000 piano lessons online, and they love it!
If you have always wanted to learn how to play piano, now, you can do it in an affordable and effective way, no more excuses for not making your dream come true.
Just click here to have a go and verify it yourself, we are  sure you will love it, once you understand how easy, fun and affordable it is
And we promise that the next time, at that party, you will be the one playing, and after a stressed day at work you will always have the option to sit down, play and composing an original for your sweet other half!