As the release of Avicii's posthumous album on June 6th approaches, fans have scoured the Internet for hints about the album's contents while "SOS", the album's first single, pulses in the background on repeat. The artist's death last spring rattled the EDM community and his works ranging from "Levels" to "Lonely Together" are no less popular with his followers. But what impacts can Avicii's legacy have on aspiring musicians? Avicii put the "pro" in production.
Crafting new worlds  
When it comes to production, Avicii was a futurist.  Pop musician Charlie Puth greatly admired Avicii's determination to write outside the box, saying that Avicii "opened his eyes as to what his productions could one day sound like."  Such a statement proves that Avicii, though centered in the realm of EDM, made significant impact on musicians across genres. Moreover, pure electronic hits like "Levels" are complemented by lyrical ballads like "Wake Me Up" that veer more towards pop. Avicii could craft a melody with as much artistry as he used to embellish his sounds and that's what makes his music easily translatable for piano.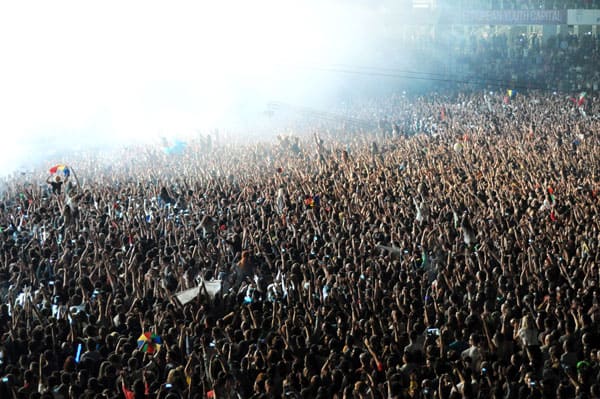 It's never truly done
Avicii was not hesitant to rework his previous masterpieces, no matter how successful they were. A year after the release of his debut album "True", Avicii graced the EDM world with a remix of the whole album. The remix album, "True (Avicii by Avicii)", features renditions of all the same tracks as the original album, but with a twist. The original album's sounds involved an innovative hybrid between pop and electronic styles whereas the remix album is geared intensely towards the club scene. A remix master himself, Avicii took control of the inevitable evolution of his music.
? What lesson can you take from this as you move forward with your piano training? Sometimes the best way to take your skills to the next level is to build upon your previous work. Is there a song that you feel you've mastered? Think about how you can further embellish on the skills that got you there.
You can always come back
When Avicii made the decision to retire from touring for health reasons at the age of 26 his faith in the EDM industry remained intact. He took the free-time resulting from his choice to resume writing at home, reminiscing on how his career initially began. Mere weeks before his untimely death, Avicii returned to the stage, encouraged by acclaimed sound producer Joe Janiak whom he had invited to his home.
Some say the artist intended to go out in flames by resuming some level of public renown.  But the message you can take from Avicii's hiatus and return rings true regardless. It is easy to get discouraged when your busy schedule puts a rift in your piano playing regime. But there's no amount of time long enough to prevent you from coming back and starting a routine again. In fact, a quiet period of introspection away from intense practice can often inform your studies in a lasting and meaningful way.
? Fascinated by the piano's applications for creative minds? Our Production Course will not only take you through the formation of chord progressions, but teach you how to generate sound schemes like the ones you worship in Avicii's tracks.  
"Wake Me Up" piano cover
We created a piano cover of Avicci's "Wake Me Up", one of his biggest hits. We hope you enjoy it!
Related articles: